AGTech's philosophy is founded on five core values: "FORTUNE", "HEALTH", "HAPPINESS", "LUCK" and "RESPONSIBILITY". Together they form the color scheme of our logo.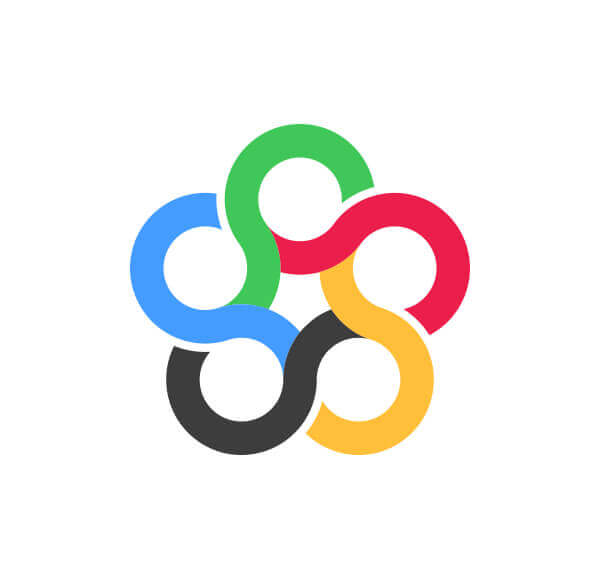 FORTUNE - We provide the PRC lottery market with fully integrated professional lottery hardware and services, with a view to boosting lottery sales and bringing fortune to lottery players.
HEALTH - We strive to support a healthy PRC lottery industry, with a view to developing new forms of legal and regulated lottery channels in order to crack down on the illegal gambling market.
HAPPINESS - As a form of entertainment, lotteries and social or mind games are growing in popularity among the Chinese citizens, and we are privileged to bring lottery and social or mind games players happiness and an exciting experience. In addition, assisting Macau with its smart city transformation and promoting the development of the Greater Bay Area have been the key missions of our electronic payment business in Macau. We have been striving to build a diversified service platform, integrating electronic payment services, e-commerce, multimedia marketing and business networks for users and merchants, with a view to taking care of all aspects of life of the Macau residents and tourists, and enhancing their happiness and convenience.
LUCK - Lottery wins are perceived as a token of "luck", and it is one of our core corporate values to bring such luck to China's lottery players and society through our products and services.
RESPONSIBILITY - We strive to actively contribute to the development of responsible lottery and online games industries. We are actively involved in sports development and charity events, and we have been the sponsor of a wide range of sports events. As regards our electronic payment business in Macau, we strive to integrate our development strategies with technological innovation, common prosperity as well as green and lowcarbon development strategies, so as to promote the long-term sustainable growth of our business and the businesses of merchants in Macau and better fulfill our social responsibilities.